03 Feb 2018
Why Aircon Servicing Is Important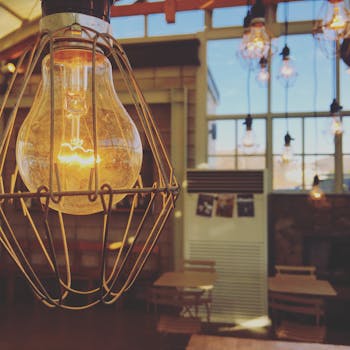 Whether it is in the office or at home, it is very important to get your air conditioner maintained and serviced. Although minor cleaning and maintenance can be done, it is best for it to be checked by professionals that are actually trained to do the job. This would lessen the risk of the air conditioner being damaged by mishandling. In addition to that, any kind of potential problems that may occur in the future can be avoided as long as the unit is properly checked and inspected.
Here in Singapore, aircon servicing is quite a normal service for offices and other commercial establishments to seek since they do not usually have their own technicians that can work on their air conditioning system. Although some companies that are big have their own technicians, they are more concerned with dealing with how the units are setup and providing solutions to minor problems. Aircon servicing and preventive maintenance must be done at least once every year to make sure that the air conditioning unit is performing correctly and would not break down at the most inconvenient time. There are many reasons why aircon servicing is important and here are the major reasons why:
Leakage – If ever the filter is completely clogged or very dirty, it may cause issues such as leakage. This may damage any electronic appliances or devices in the surrounding area and could really cause a lot of trouble especially if it is placed inside the office. This can also be caused by a condensate line being clogged, not able to drain out the water from condensation into the drainpipe.
Clean air – This should be one of our top concerns when it comes to our office or home environment. The air that we breathe must be clean in order for us to make sure that there would be no adverse effect on our health. This is important especially to those people who have allergies or are very sensitive when it comes to the air they breathe.
Lifespan – Without you getting your air conditioner the maintenance that it needs, it may not only cause trouble for you and inconvenience, but can also further damage the unit and make it malfunction. With proper care and maintenance, you can expect your unit to last a lot longer. This will make your money much more worth it in purchasing the unit and the cost of servicing it. After all, buying a new unit after the old one breaks down would actually cost you a lot more money.
Efficiency – The performance of your air conditioner would really be affected if it is not being maintained regularly. Negligence can result to various performance issues such as not efficiently cooling the air, air impurities and pollution, and even frequent breakdowns. There are also instances where the unit will try to function better by consuming more electricity which can be avoided as long as it is properly maintained, saving you more money in the electricity bill.
If you are experiencing issues with your air conditioner or think that it is not performing correctly as it is supposed to, you might want to consult a professional to check your unit up.