16 Nov 2017
Understanding Car Leases and Rentals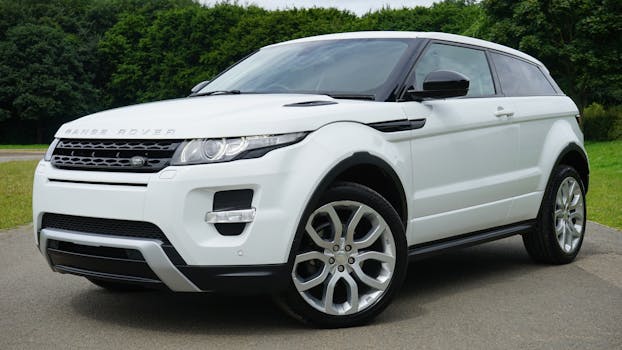 The car rental industry is one of the many industries is booming thanks to massive growth of tourism and cross-country mobility among students and professionals.  Worldwide, there is an increasing number of consumers who choose to lease or rent rather than purchase cars.  In 2014 alone, around 25% of car purchases in the U.S. were leased and there is an average 20% increase in all lease and rentals of all major car manufacturers. In lesser known urban centers such as Slovenia, car leases and rentals also recorded 4% growth value amounting to EUR18 million in sales.  In Saudi Arabia, car rental showed a value growth of 8% in 2017 worth AED3.7 billion. In Japan, a growing number individuals below 40 years -old now regard car ownership as an unnecessary expense and prefer to either use car rental or car sharing services while  business car rental continue to drive growth, seeing almost 2% value increase in 2017.
But the growth of rental car services in Singapore seems to be driven by a more convincing trend. Apparently, there is a new alternative mode of ownership that has emerged due to collaborative consumption or access-based consumption model promoted by such services Spotify, Netflix, Zipcar, or Airbnb. These service providers do not directly sell products but rather provide consumers the 'experience' of these products. For instance, subscribers can listen to songs or watch movies through these services but they cannot download these as a personal copy which means consumers pay for same entertainment experience without actually purchasing a tangible product. And it seems this has become a common mode of ownership elsewhere and has become appealing not just to millennials but to a wider demographic. Noticeable, there are various 'temporary' services now available for the market, car rentals and leases among them.
In Singapore today, it is common to see car rental services utilized for various occasions. Individuals and families often resort to rent-a-car services for weddings, family or school reunions and rent out vintage or luxury cars that provide extra flair to these occasions. Car rental in Singapore has also become a popular choice for families or groups out for long road trips and who want to save the family car from wear and tear on or avoid adding mileage to their vehicle that would depreciate its resale value.  Car rentals have also become popular for those doing cross-city travel, for companies who want to save on business travels meetings or individuals who seek airport ferry.
The process of rent a car in Singapore is simple enough. First, the customer contacts a rental car company, fills out standard identification forms then answers a few questions about needs, budget, duration, and preferences then the car rental company will recommend brand, model or make, and allow customers to select form what is available. The rent-a-car company may also do a quick background check of your driving history and the type of insurance the applicant has. Most car rental companies will let you do all of this online, which means you can just pick up the car on the day you need it. You can usually return your rental vehicle at any franchise of the same company, which means you can drop it off at your arrival destination. To finalize the transaction, companies require proof of address, driver's license, insurance policy, a valid telephone number and/or email address, and a valid credit or debit card since car rental agencies do not accept cash and prefer credit or debit card so that they can bill the customer for any liabilities in case the vehicle is damaged by the user.