17 Jan 2018
Simple Data Recovery Fixes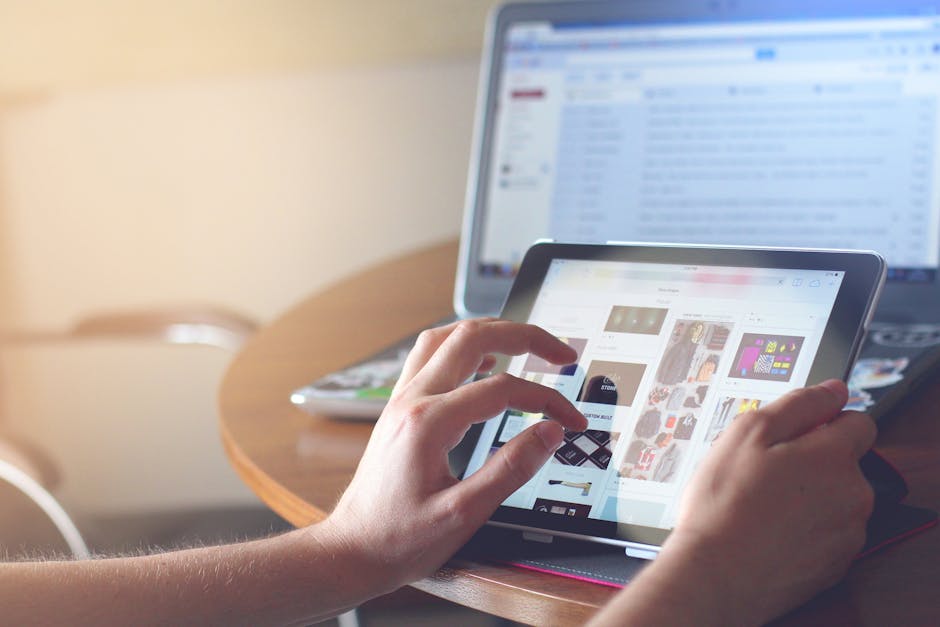 With the advent of latest digital device models, storage requirements are also getting extended due to unlimited downloads of images, HD images, etc. from internet and video recording storage all the time. Therefore, SD cards have become the most convenient mode for portable data storage devices. This generation of SD cards provides good read/write speeds along with considerable space at minimal cost; due to which, today's devices are faster in speed along with higher capacities. SD cards are the primary source that makes the storage, portable in various devices such as smartphones, tablets, digital cameras, and many other devices. Apart from these benefits, occasionally, users might also encounter certain issues with SD cards about the inaccessibility of data.
When these portable cards get corrupt, formatted or damaged, all the stored photos, videos, and other files simply disappear. Usually, this situation initiates with an error message. If not handled properly, it can leave you in a permanent data loss situation which causes difficulty in SD card recovery. Memory cards have a limited number of lifespan, for example, a flash card unit has approximately 10,000 write/erase operations, due to which after certain cycles the chances of corruption increases. Therefore, it is better not to use SD card that has frequently been used for several years. Whenever your SD card gets corrupt, there is no guarantee that you will always recover your data back. In the case of physical damage, you may not be able to repair it, but a software error can be tackled in some simple ways.
Determine the type of your SD card, then it may require an SDHC device to read it. At times, some devices like readers and cameras may need software download to read the SDHC cards. Therefore, go to a data recovery center in Singapore and find out whether such an upgrade is needed or not. There are lots of data recovery businesses in Singapore so there is no worry in finding one.
If that doesn't work, the user can do the things listed on the next paragraphs. The user can try to connect the SD card to some another device, as sometimes, few SD cards may show incompatibility to a certain device. The user can also try to type "chkdsk" followed by drive letter, colon and /f at the command prompt corresponding to the SD card and then press enter. Assigning a new drive letter to the connected card through the OS setting if the card is unreadable by the system may work just fine. The user can use Sandisk inbuilt solution, that might restore the user's deleted photos, videos and audio files. The user can unlock card switch it is write protected. Else, format the card by an SD card formatter but do not forget to keep a backup copy. To reinstall the driver, go to the device manager option and then double click on disk drives option. Right click on the removable drive name and click uninstall. Restart the PC and reconnect the SD card to check if this fixes the problem. Last is to use SD card recovery software. The user can also use software if the card was formatted or the files have been accidentally deleted and want them back.