16 Mar 2018
Discover the Best Foods in Singapore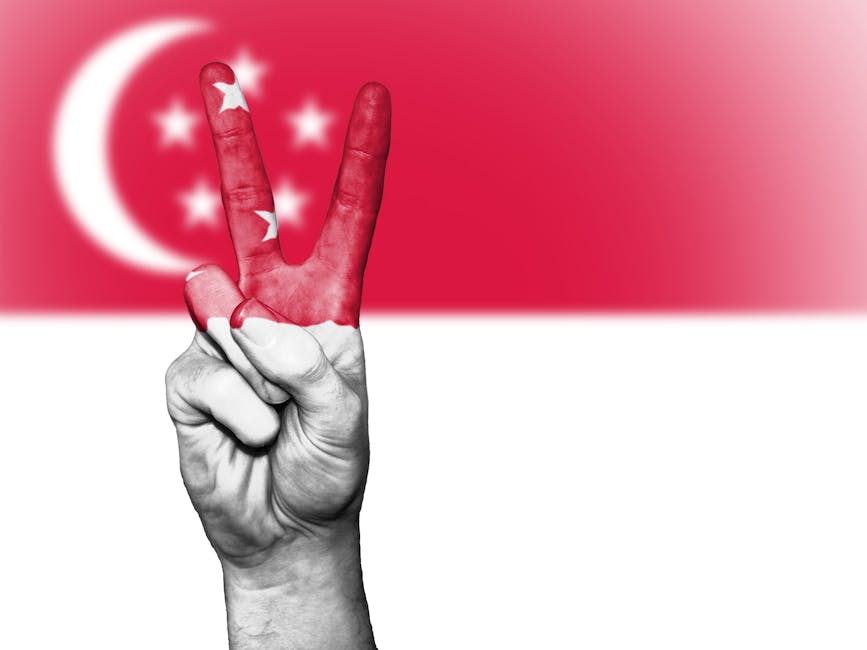 The best way to learn more about a country's culture is by exploring their food. Singapore, although a very small country is not the least when it comes to food. There's a lot of hidden gem to look for in Singapore. If you're looking for something spicy, tangy food, Singapore has a lot to offer. So if you're a food lover, it's impossible not to love Singapore! If you are still undecided and unsure what food to choose, this article will help you choose what food to in Singapore. Read below to learn more about the local Singapore food scene.
Laksa
Never ever leave Singapore without even trying their laksa. But to experience the truly local version, try the curry gravy option. What makes the taste of laksa the best is delicious coconut based soup. The very soul of this Peranakan dish. Add some prawns, fishcakes and cookles atop thick bee hoon noodles to give laksa a taste of the ocean. To double the ocean flavour, pair up the laksa with otah, a fish cake grilled in banana leaves. A pro tip to enjoy more the goodness of laksa, use a spoon to slurp out the noodles and soup. Yum!
Salted Egg Fish Skin
People go all the way to Singapore just to taste the heavenly salted egg fish skin. Salted egg, which is typically made from duck egg, gives savoury and salty flavour to the crispy fish skin. There are also other variant like salted egg potato chips which is more popular. If you don't where to get the best salted egg fish skin in the market, just search for "where to buy salted egg fish skin in Singapore" and read the reviews and ratings of each stores. Look for a store or shop that caters your taste palate preference.
Hokkien Mee
If you are looking for the taste of local Singapore, hawker food is the real deal. What's good about hawker food centre is they offer inexpensive yet delicious food. Hokkien mee, a crowd favourite, originally came from China's Fujian province. The white and yellow noodles are fried in a wok with egg, pieces of squid and shrimp, and bean sprout. Some hawker centres got a little bit different cooking style, they stir frying it more to become dry or they add some gravy sauce to make it a little moist. Hokkien mee is usually served with chili sauce plus squeezed calamansi for extra citrus flavour.
Char Kway Teow
One of the ultimate local favourite when it comes to stir fried noodles is char kway teow. It is a dish with wide flat rice noodles that is stir fried with egg, also added with soy sauce, a bit of chili, shrimp paste and some Chinese sausage. Blood cockles is optional too.  This dish gives a sweet taste with a little bit of spice, reason why it is one of the beloved hawker food in Singapore.
Yong Tau Foo
Yong Tau Foo is a dish that is available to almost all hawker food center in Singapore. Made with tofu stuffed minced pork and herbs, deep fried and served with beam gravy. Yong tau foo can be eaten in a number of ways be it dry, soup, with laksa gravy or pair it with chee cheong fun.
Singapore local food scene offers fantastic range of food options. From simple food hawker centers to simple food snacks, it's clear that Singapore truly has something for everyone!